Letter To Our Valued Clients and Candidates During Covid-19
To Our Valued Clients and Candidates:
Global Edge Recruiting remains dedicated to assisting you. For over two decades we have provided recruiting services for the medical device and pharmaceutical industry. During that time, we have built strong partnerships with leading medical companies around the world. We are very proud of our clients, as many of you are working hard to provide solutions, potentially solve the COVID-19 pandemic, and assist people in need.
Our partnerships are professional; however, many of you are also our friends. It is during this time that we want you to know that we value our relationship and we are here to help you. As many of you know, we have specialized in pharmaceutical and medical device recruitment since 1997. We recruit top talent in the areas of operations, human resources, engineering/product development, sales & marketing, regulatory affairs, research & development and various other disciplines.
We continue to specialize in medical sales; however, we feel at this time your hiring needs may have changed and we want to continue to meet your most critical needs. Our goal is to continue to provide you top talent in the areas you need the most.
As our country begins to reopen, we are taking steps to continue to ensure our processes and procedures offer you quick access to top talent around the world. To do this, we have a dedicated recruiting team to assist you. We recently updated our website, optimizing it to attract top talent. We have also expanded our hours of business during this time to be available to meet your hiring needs.
During the past year, we have been assisted some of our clients with outplacement services, as well as help hundreds of other candidates impacted by downsizings or reductions in force due to Covid-19. Since April 2020, we offered complimentary one-on-one resume review sessions for candidates whose jobs were impacted by the pandemic.  In addition to our publication last year, Hire with Fire: The Relationship-Driven Interview and Hiring Method, we recently authored Interview with DESIRE and Get Hired! to assist job seekers with resume development, interviewing and additional strategies. It will be published and available through Amazon and other retailers in July 2020.
As we look forward to getting back to normal, we want you to know how much we appreciate our client partnerships and our many talented candidates. We look forward to continuing to meet your needs and being a part of your hiring team.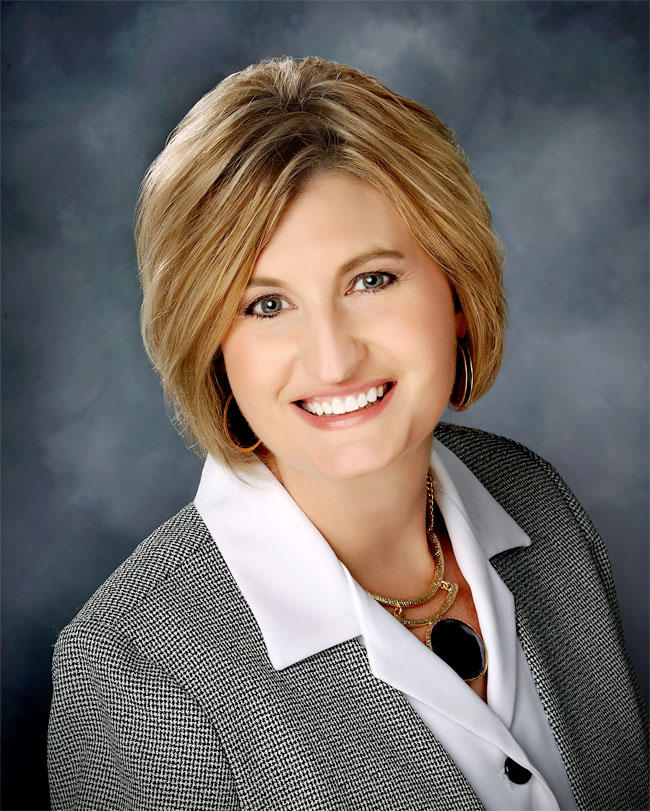 Stay well,
Denise Wilkerson
Founder and President, Executive Search & Recruitment
Global Edge Recruiting Associates, LLC
417-753-7070 ext 114