Leadership Team
Our executive leadership team has extensive recruitment experience working with large Fortune 500 medical device and pharmaceutical companies and smaller start-up organizations.  We have assisted with areas such as training, HR compliance, organizational development, recruitment and retaining of top sales talent. Our recruitment process is based on recruiting experience and proven results.  As executive recruiters in medical sales, we network daily with experienced pharmaceutical and medical sales and marketing professionals.  Our team of executive recruiters will utilize the latest recruitment strategies, including social networking to locate talented medical sales professionals for your organization.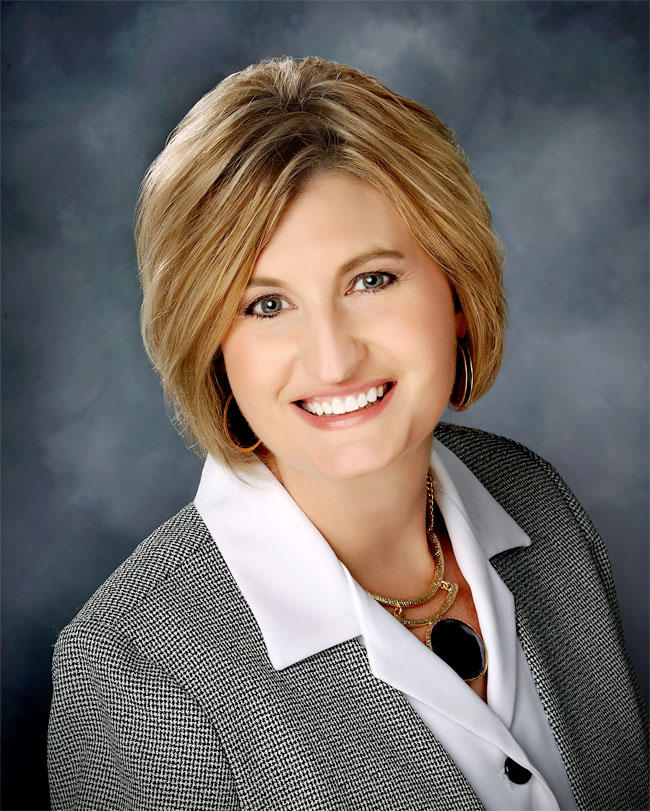 Denise Wilkerson
Founder and President, Executive Search and Recruitment
Global Edge Recruiting® has specialized in the recruitment of medical sales professionals selling medical products, medical devices and services since 1997.  As a leader in the medical sales recruiting industry, you can also find us at www.medicalsalesrecruiters.com, our alternate domain name. We have owned this domain since the business was first started by Denise Wilkerson.  Operating as a woman-owned small business, Global Edge Recruiting® knows how to recruit a diverse talent pool of candidates for your company.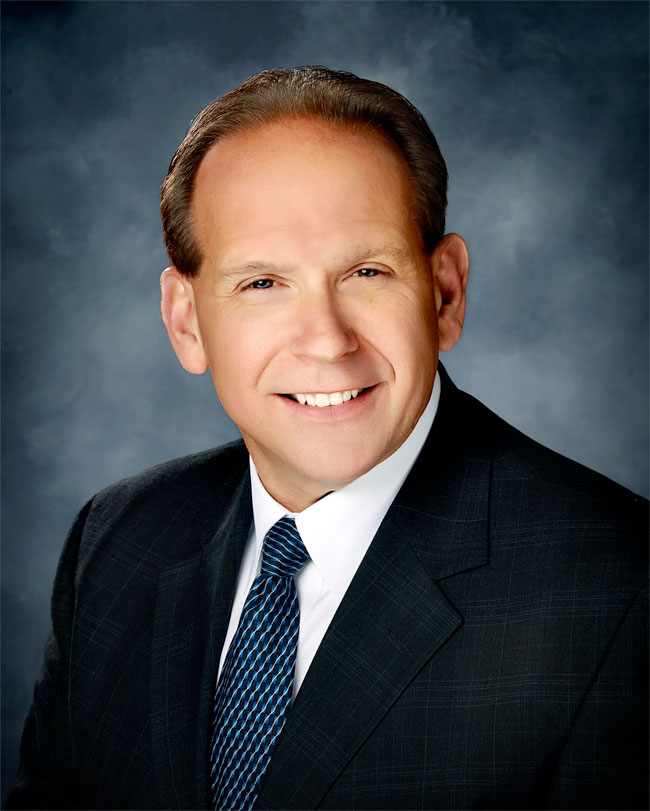 Randy Wilkerson
Vice President, Executive Search and Recruitment
Denise, along with her husband and business partner Randy Wilkerson, provide leadership to the Global Edge team.  Their team of executive recruiters and researchers have an extensive portfolio of building health care clinical and medical sales teams for multiple start-up companies, as well as handling major expansions for Fortune 500 medical and pharmaceutical companies.  Every recruiter has received the Certified Personnel Consultant designation through the National Association of Personnel and Staffing Services.
We Know How To Locate Top Talent
Our executive recruiters know how to locate top sales talent with the ability to "close" business for your company.   We know the importance of hiring sales hunters, strong closers, and overall winners.  We believe that past performance is often a strong indicator of future success, so we seek candidates with proven track records.  Through continual networking and innovative recruiting strategies, our team will assist your company in locating qualified industry professionals.
Global Edge Recruiting® offers nationwide recruitment of sales professionals in many industries.  However, our specialty lies in the recruitment of individuals with experience selling medical devices, medical products and pharmaceuticals.  Learn more about what makes us different from other recruiting firms.
Leadership Team Recognized for Recruitment Book
HIRE with FIRE: The Relationship-Driven Interview and Hiring Method