Our Recruitment Process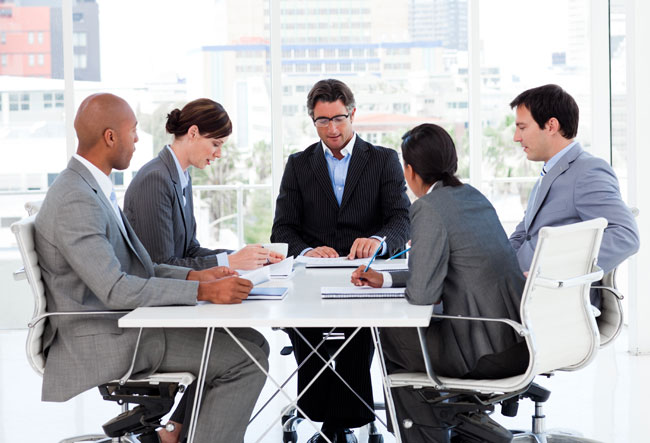 Hiring should not be an exhausting process. Yet many companies experience a lengthy process that could be avoided by utilizing additional resources like Global Edge Recruiting®.  Our recruiters are experienced in the recruitment industry and know the search and hiring process. We excel at doing the "legwork" to make the hiring process shorter and smoother for you.
As a client of Global Edge Recruiting®, you will work directly with our experienced medical sales recruiters in filling your open sales or marketing position.  All candidates are guaranteed to be pre-screened by a top medical device recruiter with years of recruiting experience.  With Global Edge, the search for your perfect candidate will never be outsourced to a third party vendor.
All searches are done by our staff and every candidate is thoroughly pre-screened to match your qualifications.  We also offer customized pre-screening on each search to meet our client's needs.
Our candidates are always pre-screened. We utilized an exclusive interview tool created by our staff of recruiters which allows us to identify a candidate's key skills and abilities to correctly match them with our client's specific job requirements.
Hiring is an action verb. It takes action, not reaction. We are a proactive recruitment firm. When you become a client of Global Edge, we will monitor talent for you. Through our staff, you will have access to our many candidates who possess the skill sets you need.
By hiring a skilled person for a position, you are impacting the future of your company. We realize our recruiting efforts are important in your future success. We have built our reputation on providing superior quality, ethical service, responsiveness and results.
We tailor the prescreening and search process to meet the needs of our clients. However, our search process typically follows ten common steps to completion. We pride ourselves in knowing the value and detail in every step of the process.
Our Ten-Step Search Process:
Customer Needs Analysis
Research / Network / Source
Identification of qualified candidates
Prescreening / Evaluation of Candidates
Presentation of Candidates
Interview Preparation / Set-up
Follow-up / Feedback
Reference Checks
Offer – Negotiation
Follow-up / Feedback
Global Edge Recruiting® abides by the National Association of Personnel and Staffing Services Standards of Ethical Practices and is a charter member of National Association of Personnel and Staffing Services through the Missouri and Kansas Search and Staffing Association.  We are also involved on a local basis in the Springfield Area Human Resource Association, a charter organization of the Society for Human Resource Managers.  To learn more fill out a Request for Information form or call us at  417-753-7070.
Global Edge Recruiting® is an Equal Opportunity Employer. We do not unlawfully discriminate on the basis of Race, Religion, Color, Sex, Age, National Origin, Ancestry, Creed, Marital Status, Sexual Orientation, Military Service Eligibility, Veteran Status or Disability.