Our Candidates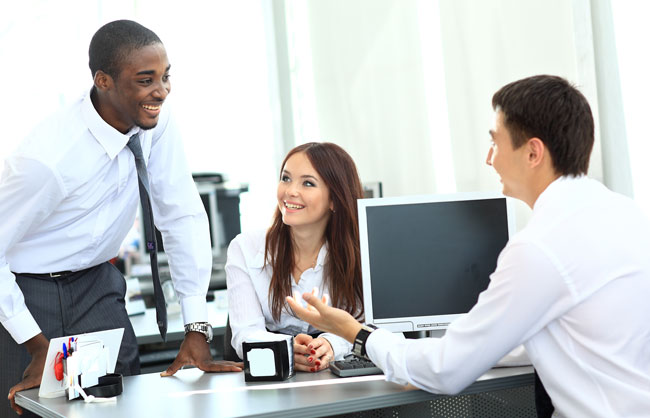 If you are looking to hire assertive, experienced professionals who will represent your company well, we can help. Our goal is to help you locate a diverse talent pool of candidates with the experience necessary to do the job right. Our medical sales recruiters have over two decades of experience in pre-screening candidates for all types of sales, marketing and management positions within healthcare.
Known for our experience recruiting medical sales professionals, our experienced sales recruiters, we know how to locate top talent with the ability to "close" business for your company.   Our staff knows the importance of hiring sales hunters, strong closers, and overall winners.
How do we recruit?
Many search firms recruit by posting positions on job boards or placing want ads in newspapers. At Global Edge Recruiting®, our consultants recruit candidates from our web site and through our own unique referral sources.
We recruit by utilizing these resources:
Our Database-Our confidential database is filled with thousands of qualified candidates across the country. Our database is unparalleled. Many of our candidates will not be available through traditional job board services. We have developed a superior talent bank of candidates through intense planning, sourcing, and qualifying.
Our Website– Global Edge Recruiting.com is one of the most highly-recognized employment resources within the employment industry. Each week our web site is viewed by thousands of medical and pharmaceutical professionals. By using a key-worded alternate domain name, www.medicalsalesrecruiters.com  we drive this specialty traffic to our site. Additionally, through our Career Center located on our website, we are able to assist candidates who are seeking jobs within the medical, pharmaceutical and biotechnology industry.
Referrals- Our past clients and candidates continue to help us build our network of interested candidates. Because of our reputation in the business, candidates feel comfortable sharing their resume and information with our recruiting staff.
We Build Great Relationships!  Through professional, social and various other types of networking we build great relationships with people.  In addition to our web presence, we also have established relationships with many other independent recruiting firms across the country. Through networking, we can provide you with an even larger selection of prescreened, qualified candidates. We also participate in social networking sites and provide important career information and tips through our blog and career resource center.
Global Edge has recruited and placed sales and marketing candidates since 1997. We value these relationships.  We take time with each candidate  to learn about their skills, expertise and reasons for their career move. To learn more about Global Edge Recruiting®, fill our a  Request For Information form or call us at  417-753-7070.