Welcome To Global Edge Recruiting!
Thank you for visiting our website to learn more about our recruitment services specifically designed for growing medical companies.  Let us help you recruit a great sales team!
Global Edge has the experience you need in a talent acquisition partner. Since 1997, we have been recruiting top sales, marketing and senior-level talent for medical device, pharmaceutical, biotechnology, dental, and veterinary companies.  During this time, we have developed a strong network of referral sources.
If you are looking for a top executive search firm to assist you in recruiting on a contingency or retainer basis, or a contained or retained search, we can help.  With over two decades of experience recruiting medical sales and marketing professionals our staff knows the industry and what it takes to fill an open position.
Over the years, Global Edge has built an extensive portfolio of working within the healthcare industry.  We have experience building sales teams for start-up companies, as well as handling major expansions for Fortune 500 medical and pharmaceutical companies.
Our team of headhunters have the necessary tools in place to build successful teams that will help you achieve your objectives and reach extraordinary sales growth. Our candidates are unique and are not available through traditional job board services.
Global Edge is located in the Midwest (Springfield, Missouri area), but our candidates are both local and nationally based. If you are looking for assertive, experienced professionals who will represent your company well, work with a search firm who has the experience you need!
Please use the links on this page to learn more about us or fill out the form below to request information: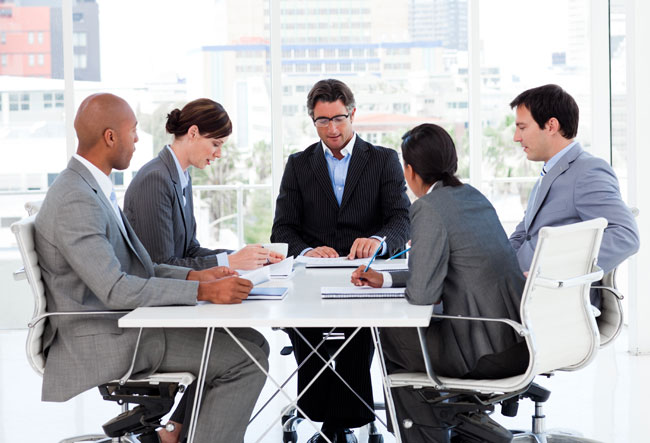 Client Request
If you need assistance with hiring, we would love to hear from you! Fill out this form and we will get in touch with you shortly. If you have any difficulties submitting this form, please call us a 417-753-7070.