Randy Wilkerson, MBA, CPC
Vice President, Executive Search and Recruitment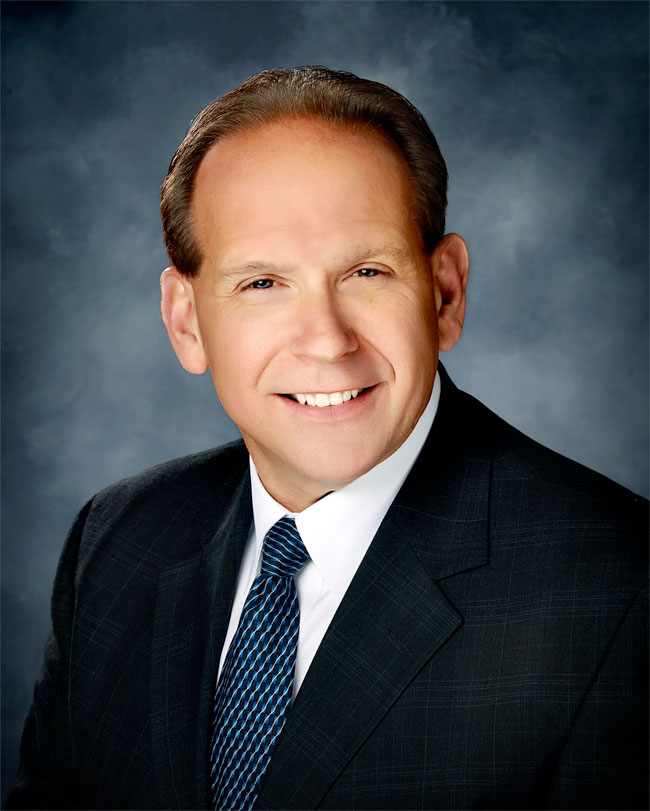 Randy Wilkerson joined the firm in 2007 as Vice President of Executive Search and Recruitment. Prior to Global Edge, Randy was a successful sales representative. He worked for several Fortune 500 companies including Xerox Corporation, Roche Pharmaceuticals and Janssen Pharmaceuticals, a division of Johnson and Johnson.
Randy holds a Master's degree in Business Administration from Webster University and a Bachelor's degree with a double major in Marketing and Management. His extensive background in sales and marketing assists clients in the recruitment and development of sales teams.
Connect with Randy on LinkedIn
Co-Author and Featured Commentator in Field of Recruiting
Randy has coauthored two books with owner, Denise Wilkerson.  HIRE with FIRE:  The Relationship-Driven Interview and Hiring Method is the hiring manager's guide to a relationship-driven interview and hiring process designed to enrich the candidate's experience, create an engaging workplace culture, drive business, improve employer brand and make employee recruitment fast and easy.
Their second book, INTERVIEW with DESIRE and GET HIRED! is an educational and entertaining interview book about how to get the job you want! The authors offer six successful steps to win the job. Each step is designed to help you ace the interview, sell yourself, and get your dream job.
For more information about the book, visit dandyworx.com
Interviews and Being Quoted:
Newspaper / Online Interviews
Medical Sales Interviews: Experts reveal everything you need to know
Medical Sales Job Search: Advice from the Experts
Recruiting Specialty:
Randy specializes in the recruitment of sales and marketing professionals for the pharmaceutical, medical device, biotechnology, laboratory diagnostics, veterinary and dental sales industry.
Heidi S., Manager of Field Operations, Pharmaceutical Client
"Randy Wilkerson and Global Edge Recruiting have done a great job in helping us find candidates that we would not have had access to. They have helped me through the entire Midwest dealing with numerous positions and multiple managers. Through every posting, they make sure they look at what the individual manager wants as well as the needs of the company. Over the past few years, we have developed a relationship in which I will always call them first to meet my needs. Randy has taken the time to get to know me and has always been open, honest, and friendly. Those are qualities that everyone needs in a good recruiter!"
Steve F., Senior Manager of New Market Development, Medical Devices
"I have worked with Global Edge Recruiting for the last several years in my hiring process and have had the ability to say they are now part of my hiring team!  They have taken the time to understand my style of management and the needs that my organization has when looking at perspective candidates."