Denise Wilkerson, BSN, MHRD, SPHR, CPC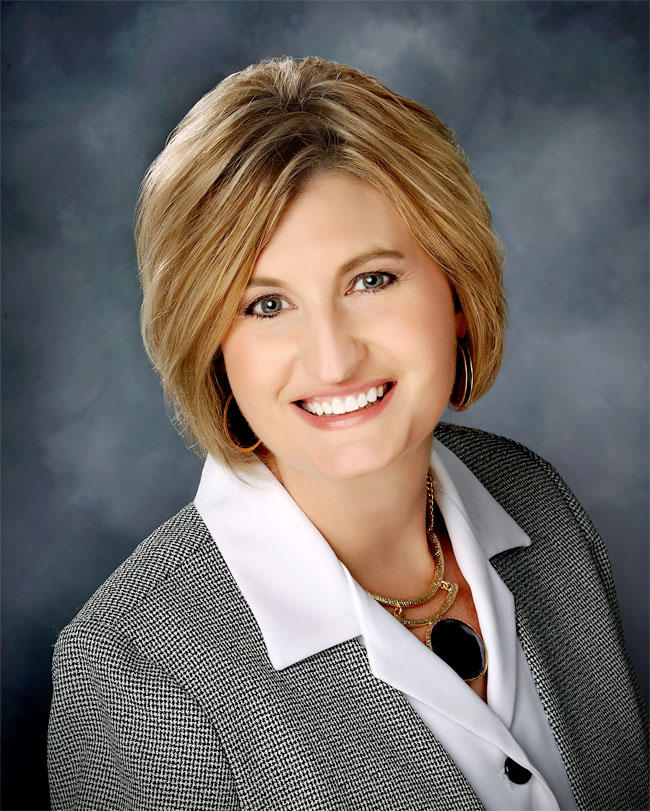 Founder and CEO
As a woman-owned business since 1997, Global Edge Recruiting® operates under the direction of Denise Wilkerson. Denise's educational background is diverse including a Bachelor's degree in Nursing and a Master's in Human Resource Development. She also holds the certification, Senior Professional in Human Resources (SPHR) through the Society of Human Resource Professionals and Certified Personnel Consultant (CPC) through the National Association of Personnel and Staffing Services.
Connect with Denise on LinkedIn
Our Executing Recruiting Specialty
Denise and her team of executive recruiters specialize in recruiting executive level and general medical sales and marketing professionals for the medical device, medical products, veterinary, dental, laboratory diagnostic markets, biotechnology, research and development, as well as general healthcare and clinical support positions.
Co-Author and Featured Commentator in Field of Recruiting
Denise has coauthored two books with her husband and business partner, Randy Wilkerson.  HIRE with FIRE:  The Relationship-Driven Interview and Hiring Method is the hiring manager's guide to a relationship-driven interview and hiring process designed to enrich the candidate's experience, create an engaging workplace culture, drive business, improve employer brand and make employee recruitment fast and easy. 
Their second book, INTERVIEW with DESIRE and GET HIRED! is an educational and entertaining interview book about how to get the job you want! The authors offer six successful steps to win the job. Each step is designed to help you ace the interview, sell yourself, and get your dream job. 
For more information about the book, visit dandyworx.com
Interviews & Being Quoted
Newspaper / Online Interviews
View "A Conversation with Denise Wilkerson", by the Springfield Business Journal, January 12, 2012.
Medical Sales Interviews: Experts reveal everything you need to know
Medical Sales Job Search: Advice from the Experts
Quoted in Books
In addition to recruiting, Denise is well-versed in employment law, HR strategies, organizational development, as well as the development of teams and group interactions. Denise's comments have been featured career books such as
Knock 'em Dead – Secrets and Strategies for Career Success in an Uncertain World, written by Martin Yate
Knock 'em Dead – Secrets & Strategies For First Time Job Seekers, also by Martin Yate
Martin, a NY Times bestseller, author and commentator on career issues, had this to say about Denise Wilkerson…
"This is an unsolicited endorsement, I rarely give them. We live in uncertain times where the knowledge and wisdom required to survive and prosper in the professional world over the long haul is almost non-existent. Denise is one of the few who really grasp the issues, and who has thought through an intelligent response. In twenty five years I have published fourteen books, each addressing a different aspect of job search and career management, Denise Wilkerson is one of less than sixty people I have quoted in my entire body of work. "